Comprehensive Veterinary Care in Monterey Park

At Veterinary Healthcare Center, we offer a full range of veterinary services and go above and beyond to ensure your pets receive the quality care they deserve.

Meeting All Your Pet's Health Care Needs

Our team provides all of the essential veterinary services your pet requires to stay healthy, including routine exams, vaccinations, and dental care.

Welcoming Patients in Monterey Park

We want every appointment at Veterinary Healthcare Center to be simple and pleasant. Discover our policies, frequently asked questions, and client resources.
Welcome to Veterinary Healthcare Center
We are a full-service pet hospital in Monterey Park that provides comprehensive medical services for cats, dogs, birds, reptiles, and small mammals.
From preventive care to surgery, our broad and varied service offering can meet all of your pet's health needs in one place.
We care for Monterey Park's companion animals and have earned a reputation for providing quality, professional care with a compassionate touch over the years.
Our team of experienced Monterey Park veterinarians is proud to uphold the American Animal Hospital Association's standards of veterinary excellence!
About Our Hospital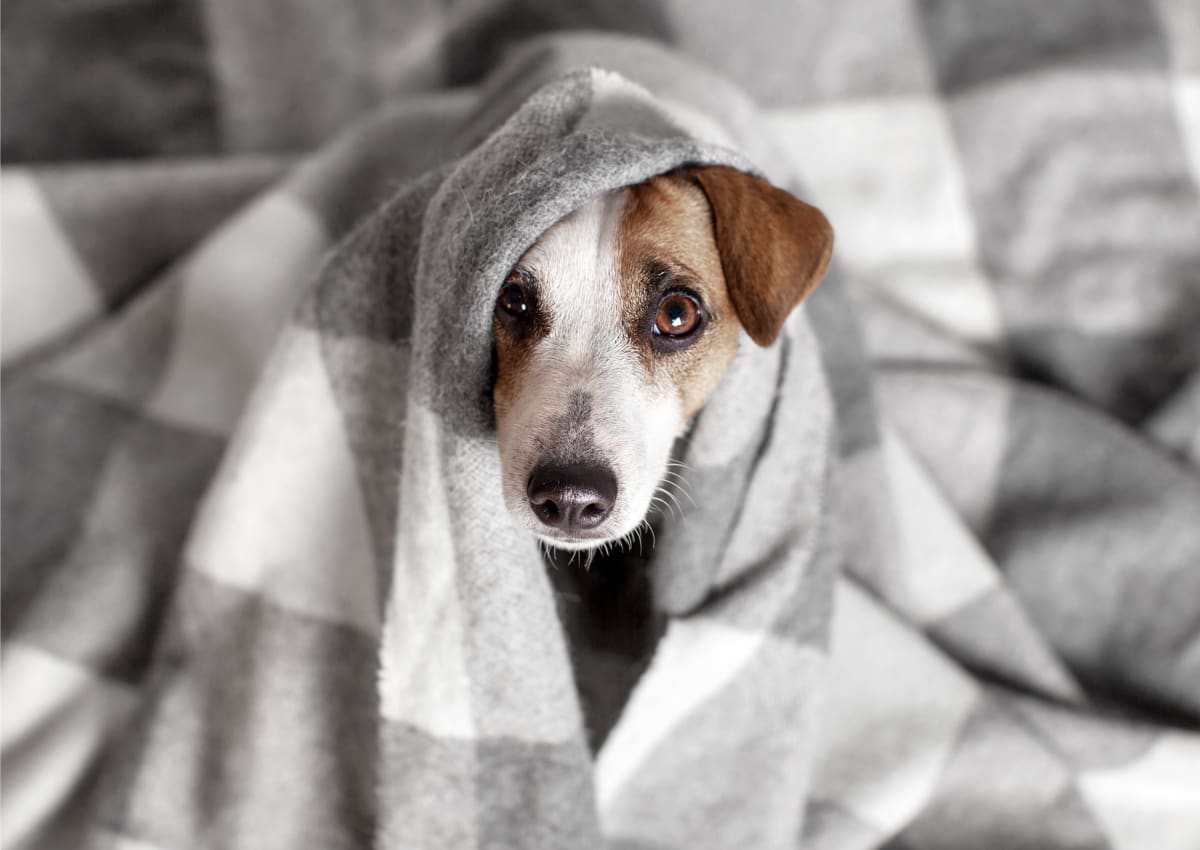 Quality, Integrity, Compassion & Service
Veterinary Healthcare Center is a full-service veterinary hospital in Monterey Park that provides comprehensive veterinary services for pets. From regular checkups and vaccinations to dental services and critical care, we have all of your pet's needs covered under one roof.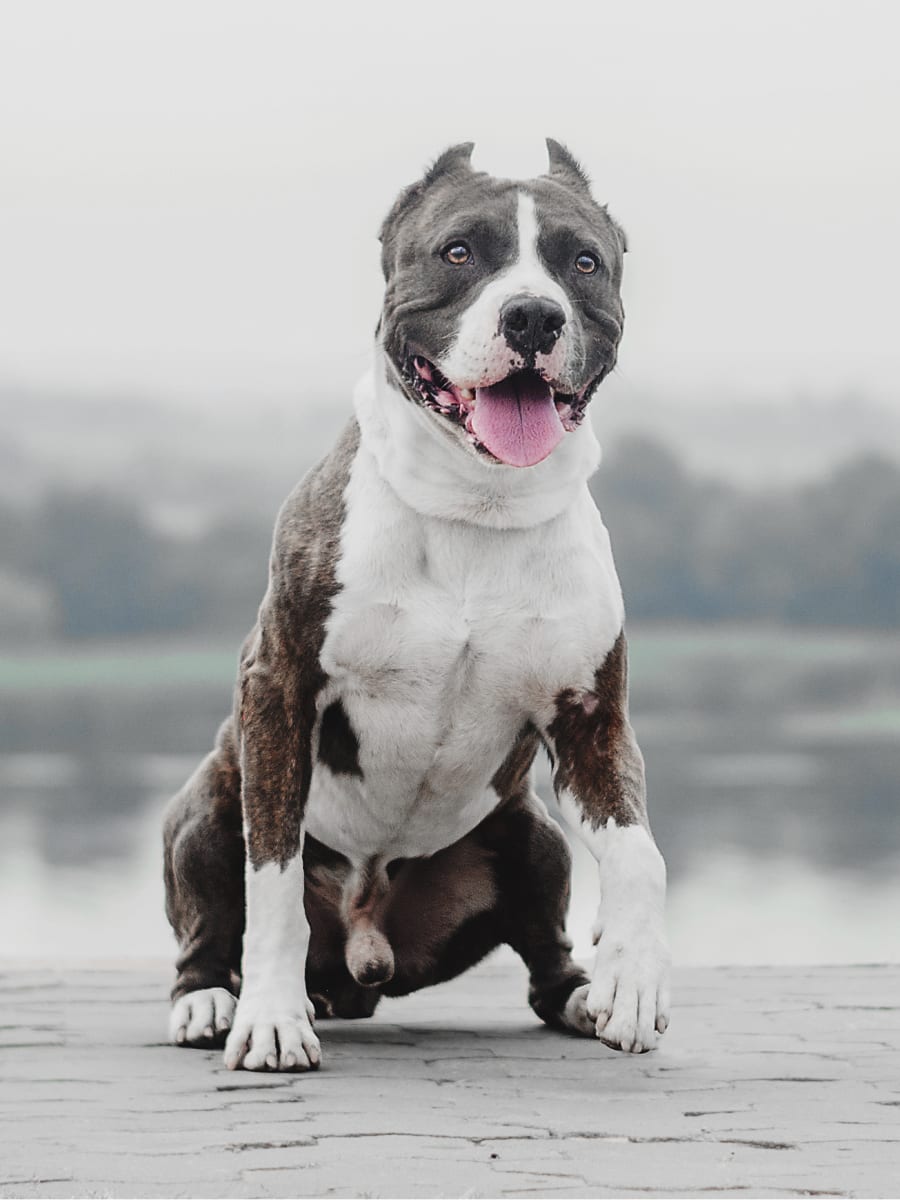 From Our Clients
Find out what our clients have to say about their experience with Veterinary Healthcare Center.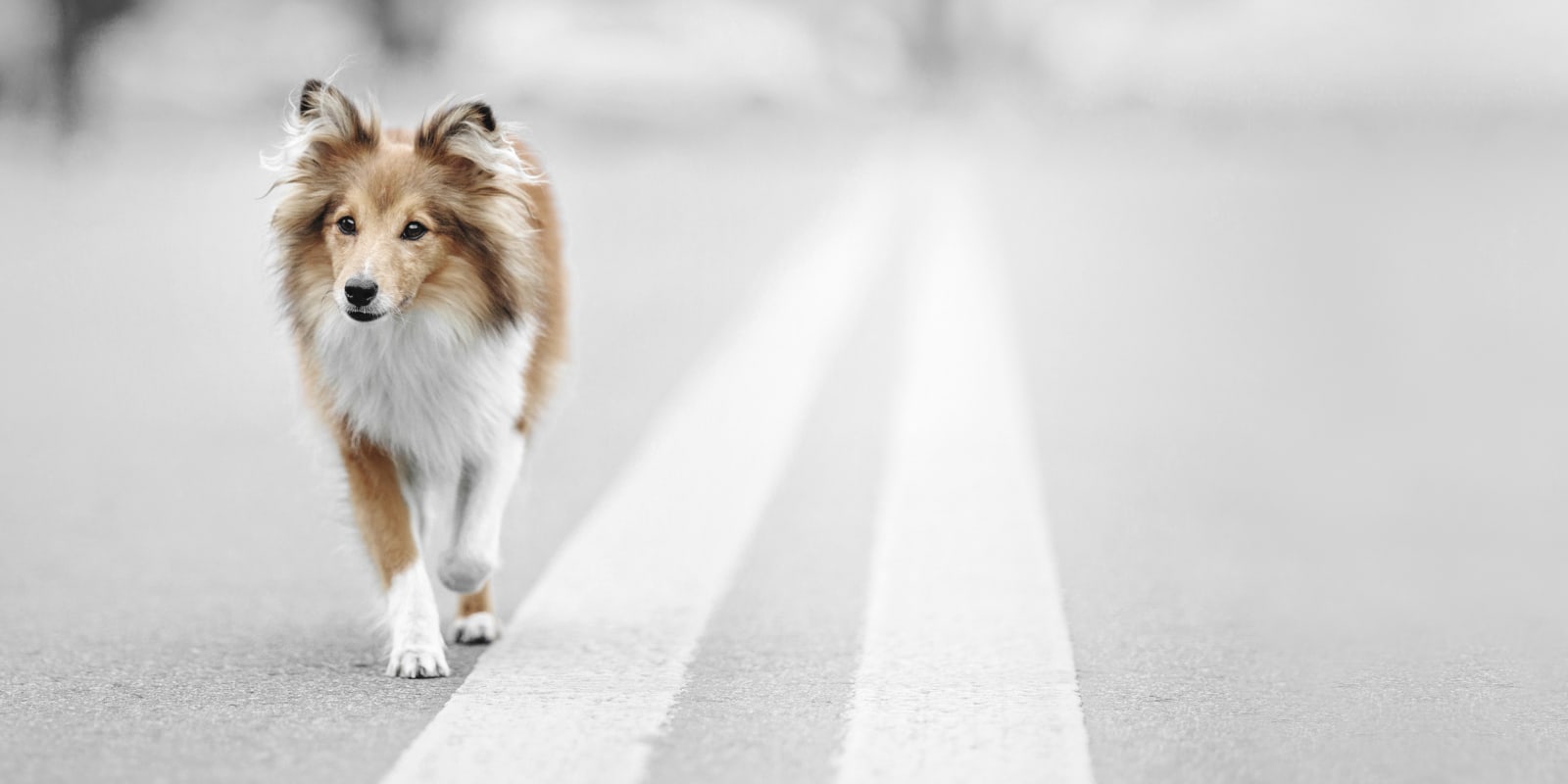 This is the best veterinary clinic/hospital. They are always busy, but they always try to get you in quickly. The entire staff is always very helpful and pleasant. The vets take the time to answer your questions and concerns. The entire place is spotlessly clean. I would never go anywhere else.
Tips & Advice From Our Veterinary Healthcare Center Team
Our informative blogs feature helpful tips and advice from our Monterey Park vets that will help you keep your pets healthy and happy, whether you are looking for advice on parasite protection or information on common pet illnesses.
Here, our Monterey Park vets explain pneumonia in cats, including its symptoms, causes, and treatment options for pneumonia in cats. 
Today, our Monterey Park vets explain the FHO surgery that may be required to repair your cat's hips back to their full mobility.
Today, our Monterey Park vets explain cataracts in cats and what can be done to treat the condition.
Conveniently Located in Monterey Park
Our friendly team of veterinary professionals provides comprehensive veterinary services for cats and dogs in Monterey Park and Los Angeles County.
New Patients Welcome
Veterinary Healthcare Center is accepting new patients! Our experienced vets are passionate about the health of Monterey Park companion animals. Get in touch today to book your pet's first appointment.