Complete Veterinary Dentistry
Your animal's oral health can have an impact on their overall health and so it is important that they receive the necessary dental care. 
At our healthcare center in Monterey Park we are able to provide comprehensive dental care for your pet, ranging from dental exams, teeth cleanings and polishing, to dental X-rays and surgeries.
We also believe in providing education for our clients for continuing oral care at home in-between professional visits.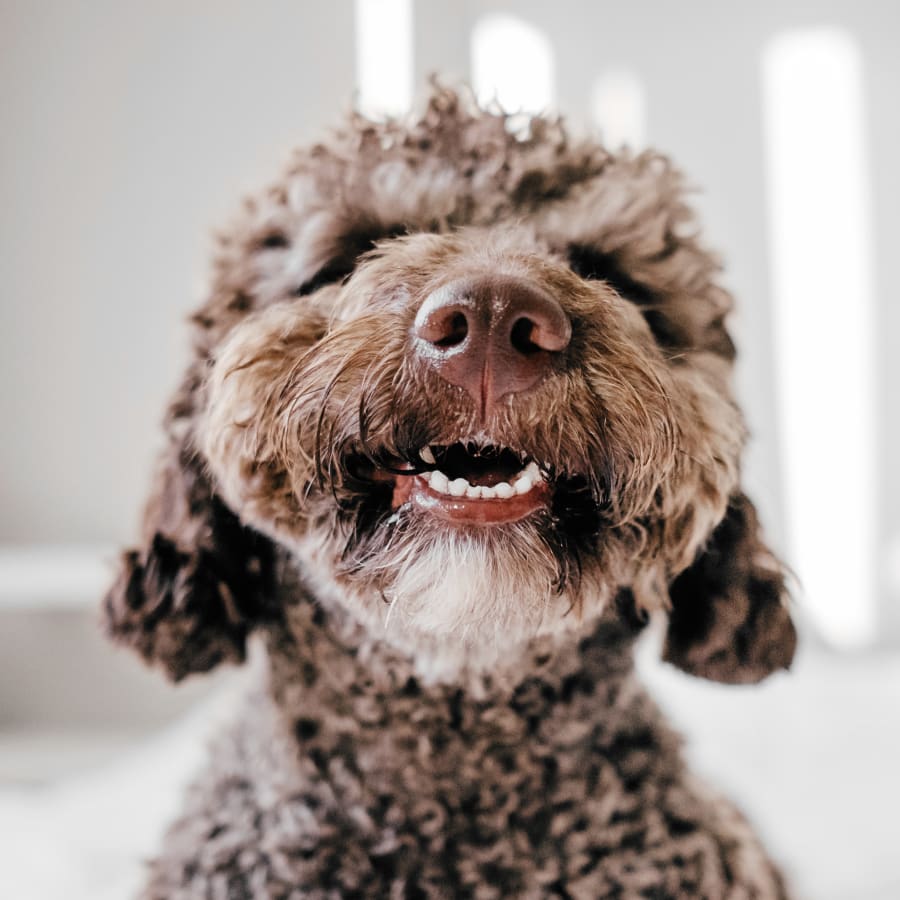 Dental Surgery in Monterey Park
The recommendation of dental surgery for your pet can be concerning, but our team will ensure that you and your pet have a pleasant experience.
Our compassionate team will ensure that your pet's experience is relaxing. We will always thoroughly explain what you should expect prior to the procedure including preparation and post-operative care requirements. 
Some surgeries that we offer for dogs and cats are jaw fracture repair surgeries, tooth extractions, and gum disease treatment.
Pet Teeth Cleaning & Exams
Just as with routine wellness exams, dental checkups are recommended to be performed annually. Your vet may suggest more frequent examinations if your pet is prone to dental conditions.
Our team at Veterinary Healthcare Center is able to assess, diagnose and treat various dental concerns in your pet. 
FAQs About Veterinary Dentistry
Here are some of the most frequently asked questions from our clients about veterinary dentistry.
Veterinary Dentistry: Anesthesia
During a dental procedure, your dog or cat can become frightened. Your vet will administer anesthesia in order to safely perform dental procedures.
Our veterinarian team in Monterey Park provides anesthesia to all pets prior to performing dental procedures. This will ensure that our vets can safely and efficiently perform dental procedures such as X-rays, dental exams, and cleanings.
New Patients Welcome
Veterinary Healthcare Center is accepting new patients! Our experienced vets are passionate about the health of Monterey Park companion animals. Get in touch today to book your pet's first appointment.