What is Cold Laser Therapy?
Using cold laser therapy our vets are able to use lasers or LEDs that are low-intensity and non-invasive in order to help relieve any pain that your pet may be experiencing.
Cold Laser therapy also stimulates and enhances cell function and speeds up healing.
Laser therapy has the ability to treat many types of conditions, such as muscle and joint pain, arthritis symptoms, and muscle spasms.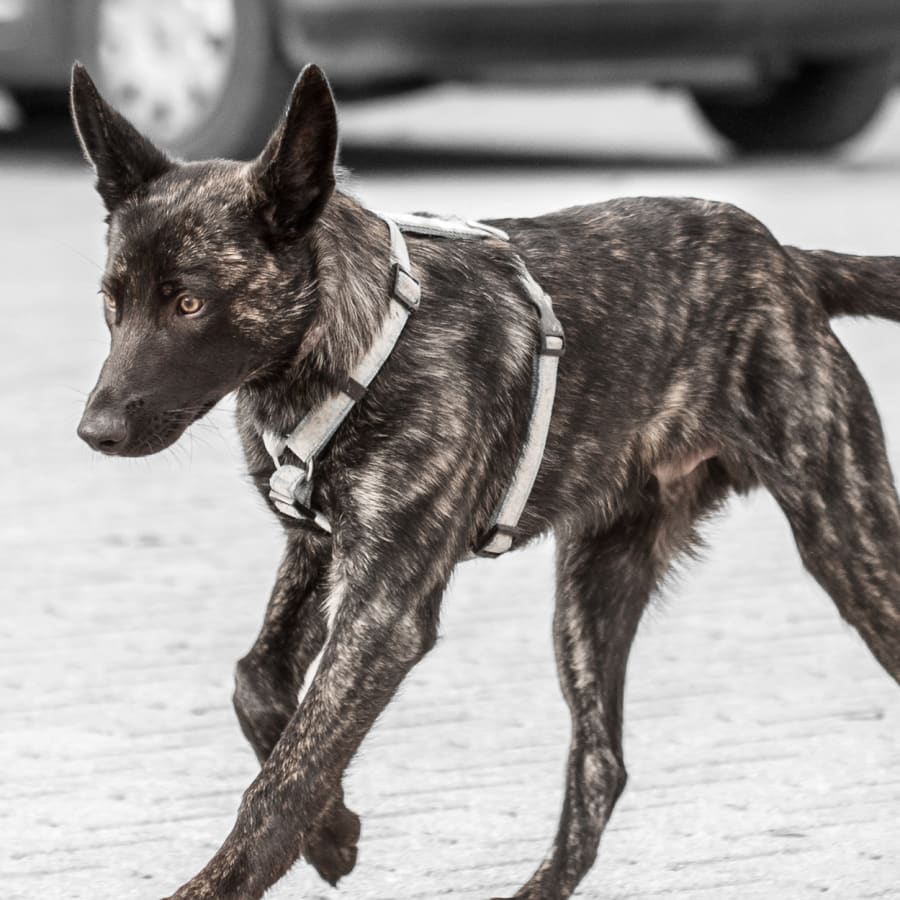 What is Laser Therapy Used For?
Laser therapy encourages cell regeneration and increases circulation, benefiting the following conditions and procedures:
Wounds
Bone Fractures
Strains & Sprains
Degenerative Joint Disease
Inflammatory Bowel Disease
Inflammation
Osteoarthritis
Lick Granuloma
Post-Surgical Recovery
Benefits of Cold Laser Therapy
Increases wound healing
Accelerates mitochondrial cell metabolism
Reduces inflammation and associated pain
Enhances neovascularization
Increases blood perfusion
Reduces edema (swelling)
Encourages bone healing
New Patients Welcome
Veterinary Healthcare Center is accepting new patients! Our experienced vets are passionate about the health of Monterey Park companion animals. Get in touch today to book your pet's first appointment.