Caring For Aging Dogs & Cats in Monterey Park
Preventive and proactive care is key for ensuring that your pet will live a long, healthy, and happy life.
Comprehensive care as your pet ages is imperative to ensure they live pain-free. Following a schedule for routine wellness exams, even when they seem healthy can go a long way and will ensure that they receive diagnosis and treatment early on if any symptoms arise. 
Our veterinarians in Monterey Park are passionate about helping your pets stay as healthy as possible. Monitoring for any signs and symptoms of conditions early will allow your vet to diagnose any potential conditions early and provide treatment when it is most effective.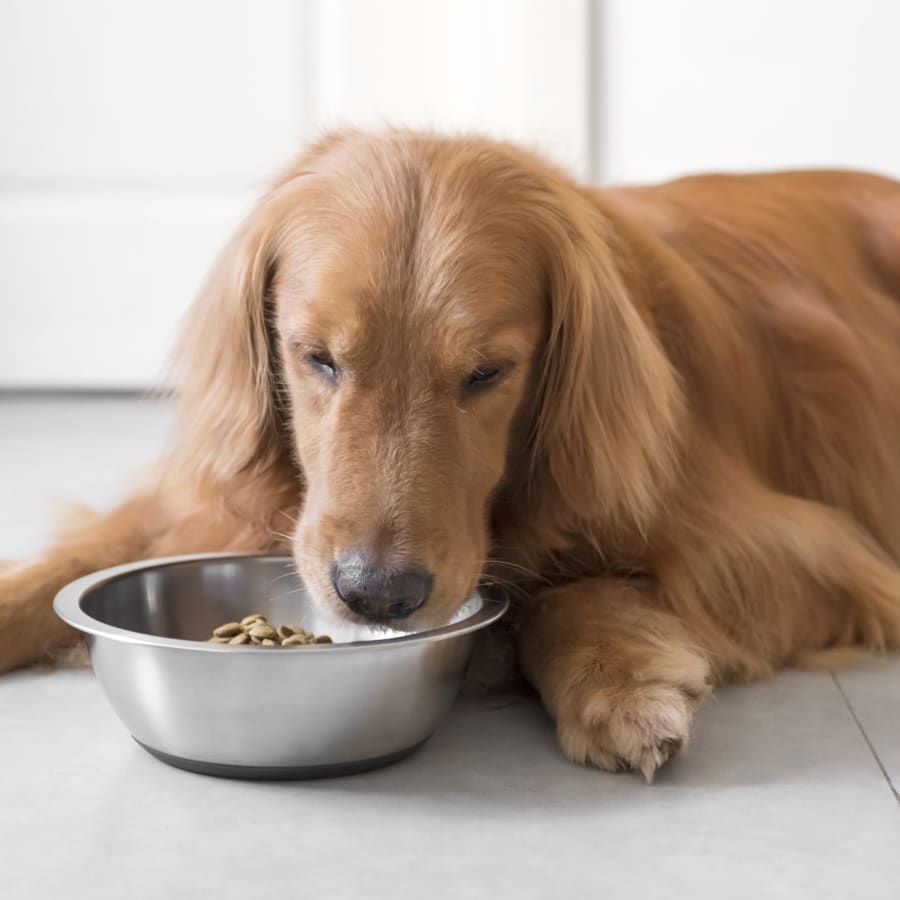 Common Health Concerns
Our pets are living long and healthy lives thanks to modern technology and advanced diets. While this means that we can enjoy more time with our cherished pets, it also means that we must be more mindful of their overall health.
Pet owners will have more conditions to monitor as their pet ages, some of these conditions are:
Veterinary Care for Senior Pets
During your pet's visit with our vets, your pet will undergo a complete physical examination and your vet will discuss their home life and perform any diagnostic testing that may be required. 
If any symptoms are noted during the examination then your vet will make recommendations for further testing as well as prescribe any medications or lifestyle changes that may be necessary.
Routine Wellness Exams
Our vets believe that preventive care is key to your pet living a full and healthy life. With preventive care, we are able to provide care for conditions at the very first symptom ensuring your pets continued health and happiness.
The sooner that conditions are diagnosed the easier and more effective the treatment will be, just as for younger pets, routine wellness exams ensure that your pet continues to thrive.
New Patients Welcome
Veterinary Healthcare Center is accepting new patients! Our experienced vets are passionate about the health of Monterey Park companion animals. Get in touch today to book your pet's first appointment.