A Home Away From Home
Leaving your pets while you go away can be stressful for both you and your pets, especially if they are recovering from illness or injury. We here at Veterinary Healthcare Center will do everything possible to ensure that this experience is as stress-free as possible. 
For the duration of your pet's visit, we will ensure that your pet has an exciting time. If you have any concerns or questions about leaving your pet with us, please don't hesitate to plan a visit to our hospital to meet our team and have a look around our boarding facility. We will be happy to discuss our cat and dog boarding policies and answer any questions you may have.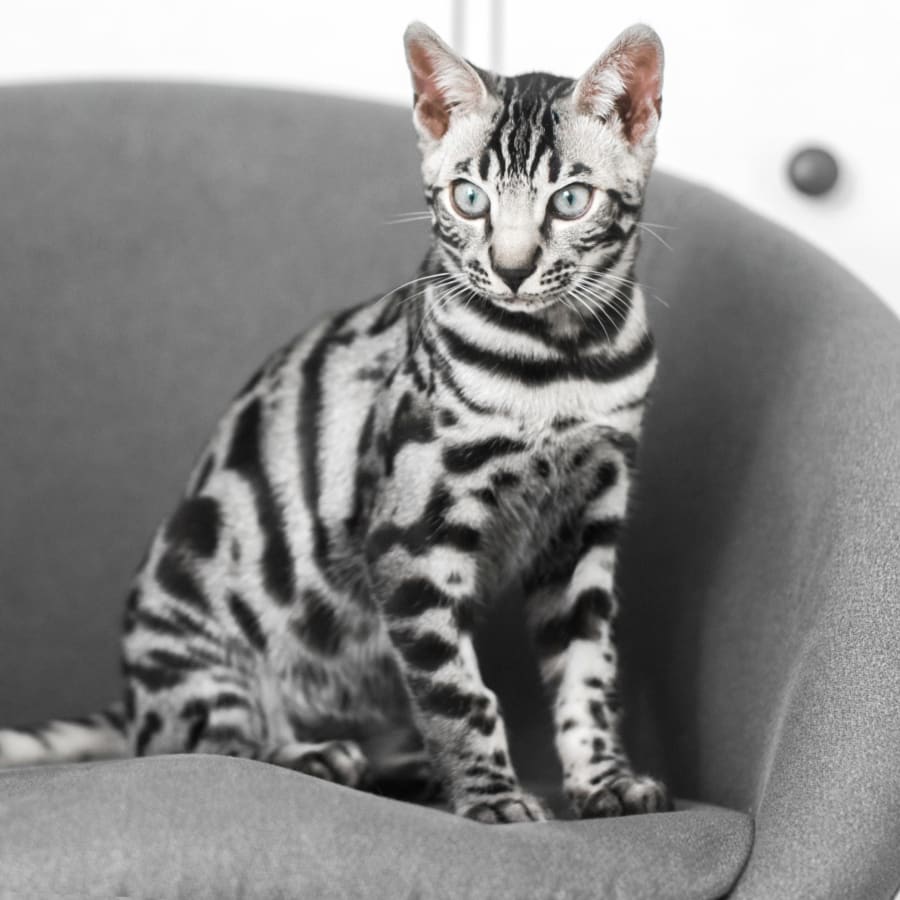 Boarding at Our Facility:
Dogs
Your dog will begin their day with breakfast while we refresh their kennel with fresh linens. 
You can relax knowing that your dog will be monitored continuously throughout their visit. Our team loves animals and you can be sure they will receive plenty of attention during their stay.
Cats
We will ensure that your cat's routine changes as little as possible while they are visiting.
We will continue the same feeding schedule that your cat is already used to and we provide plenty of interaction and pets. We clean and disinfect litter boxes daily and as needed. 
We will keep your cat separate from the dogs in our facility to ensure that your cat feels as relaxed as they possibly can.
Cat & Dog Boarding FAQs
Our team is incredibly passionate about animals and will give your pets all the attention they need.
Here we offer some of the answers for our most frequently asked questions about pet boarding at Veterinary Healthcare Center.
New Patients Welcome
Veterinary Healthcare Center is accepting new patients! Our experienced vets are passionate about the health of Monterey Park companion animals. Get in touch today to book your pet's first appointment.