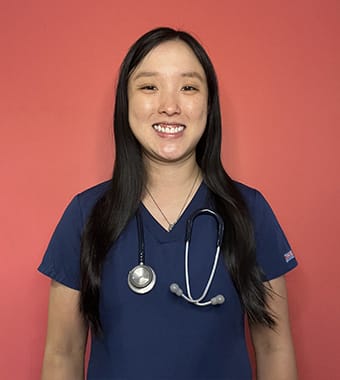 Dr. Jennifer Gih
Where did you graduate and what year?
Kansas State 2013.
What is your favorite color?
Blue.
What is your favorite food?
Any noodle dish.
What animal do you relate to the most and why?
Koalas because they are laid back and like to sleep & eat all day.
What are your favorite hobbies?
Trying new places to eat and watching tv shows.
What got you into the veterinary field?
I've always wanted to be a veterinarian since I was 5 years old.
New Patients Welcome
Veterinary Healthcare Center is accepting new patients! Our experienced vets are passionate about the health of Monterey Park companion animals. Get in touch today to book your pet's first appointment.